Toronto's #1 Provider of Ready Mix, Lumber, and Disposal Bins
ML Group began as a small family-run business in the 1930s. Over 90+ years, we have expanded to provided exceptional construction products and superior customer service.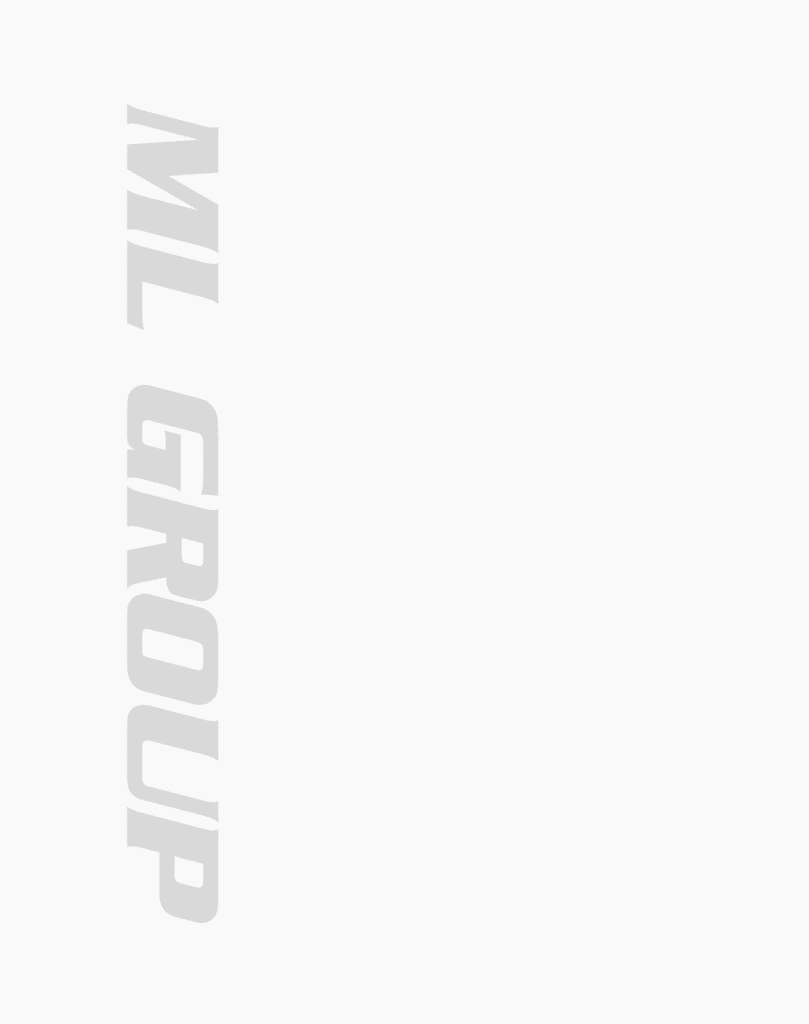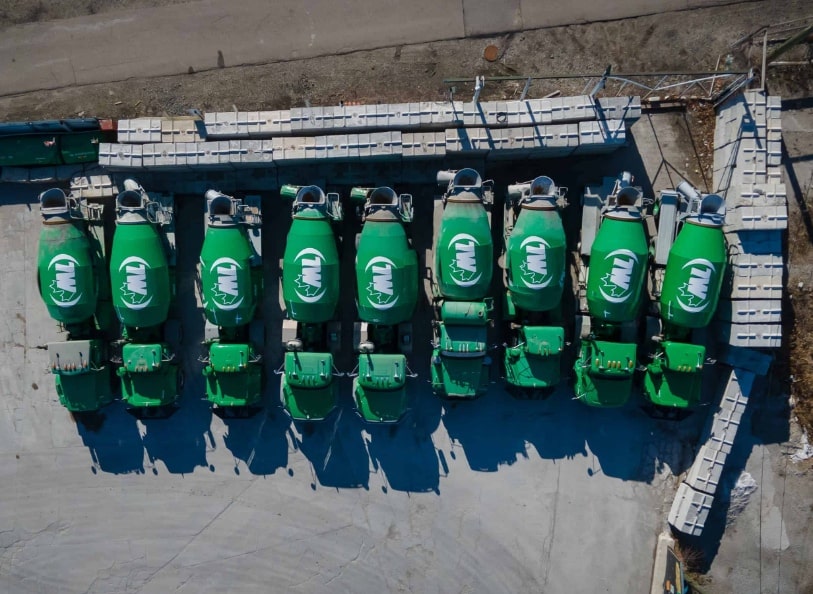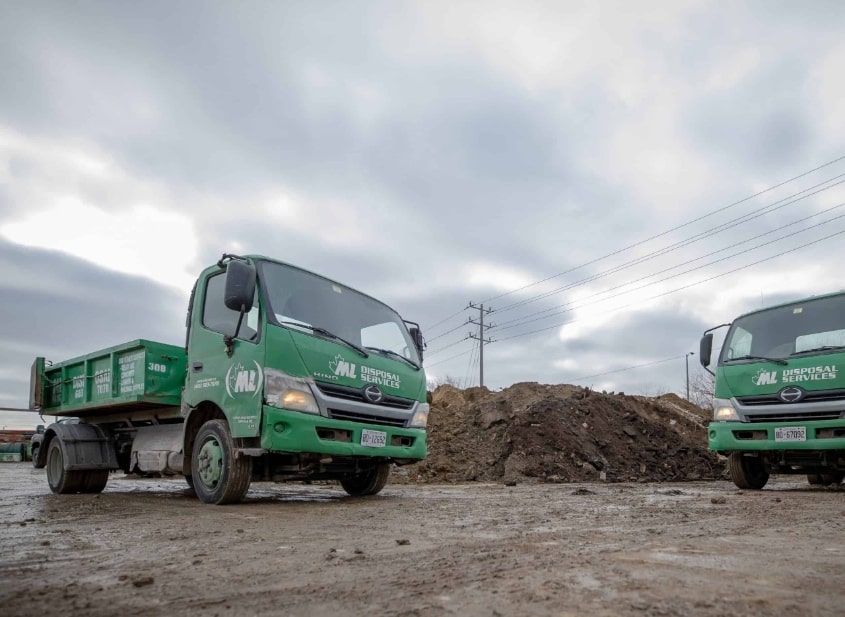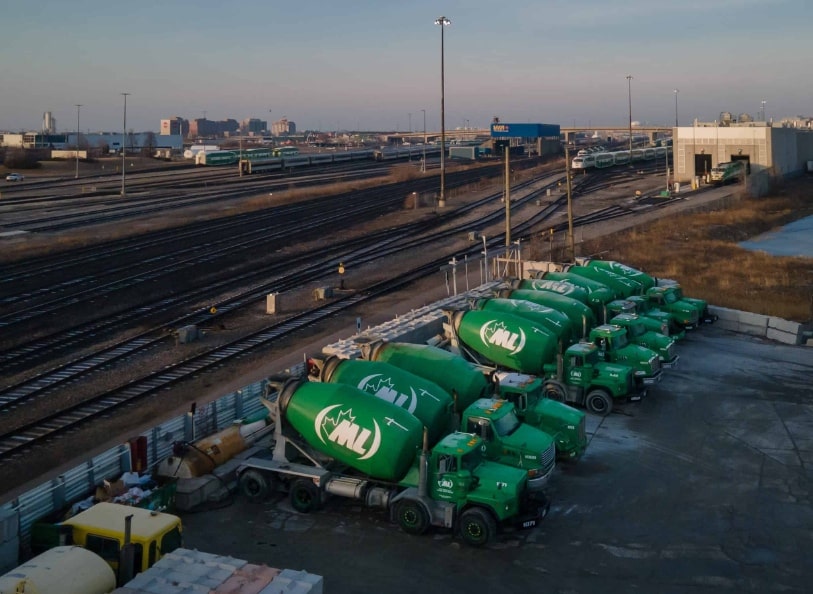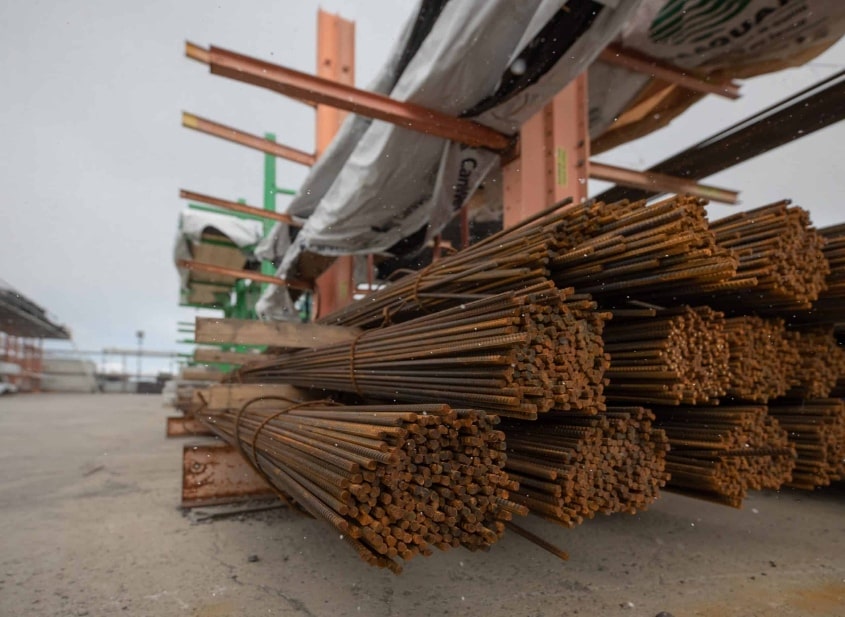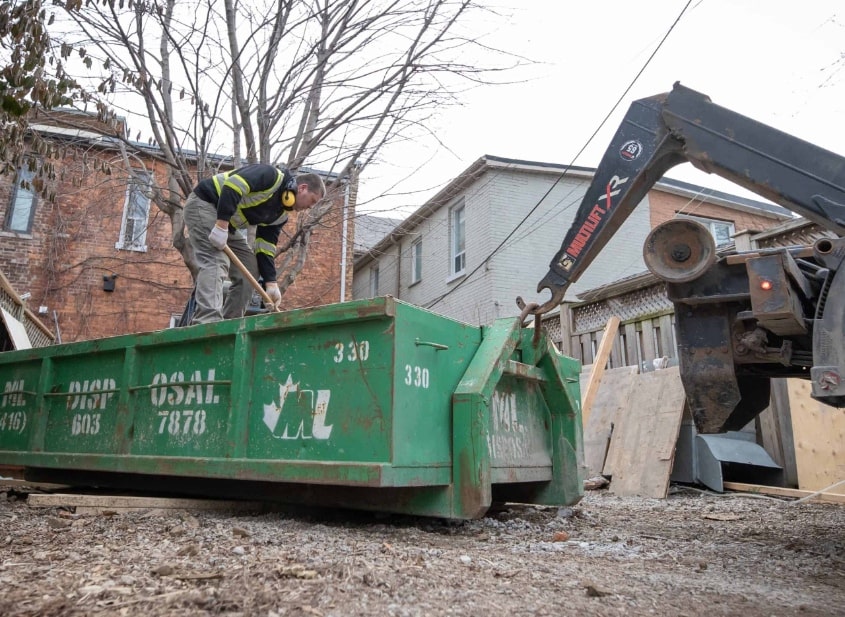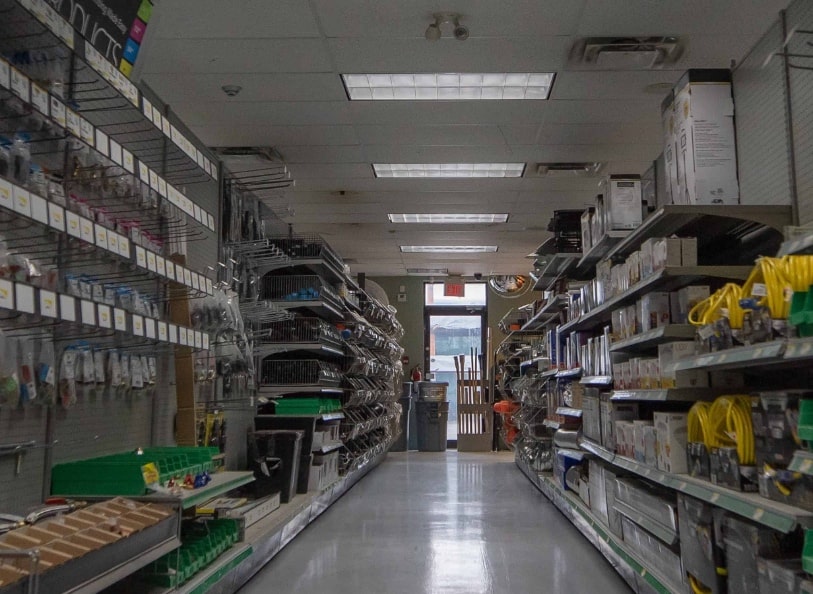 Rich with History
Providing Construction Solutions Since 1930
We strive to help our customers with all their construction project needs. No matter your size, budget, or phase of your project we have the right products or services for you.
It's the reason Toronto has trusted us since the 1930s. From high-rise buildings to small projects around the house.